There's no reason the garage must be relegated to a purely utilitarian function. Why not create an environment that reflects your personality and is fun to drive your car into at the end of the day—one that will tempt you to linger before heading in the house. Create your dream garage from the ground up by calling MARBLELIFE today for a free in-home consultation for your concrete floor makeover—and start turning the dream into a reality.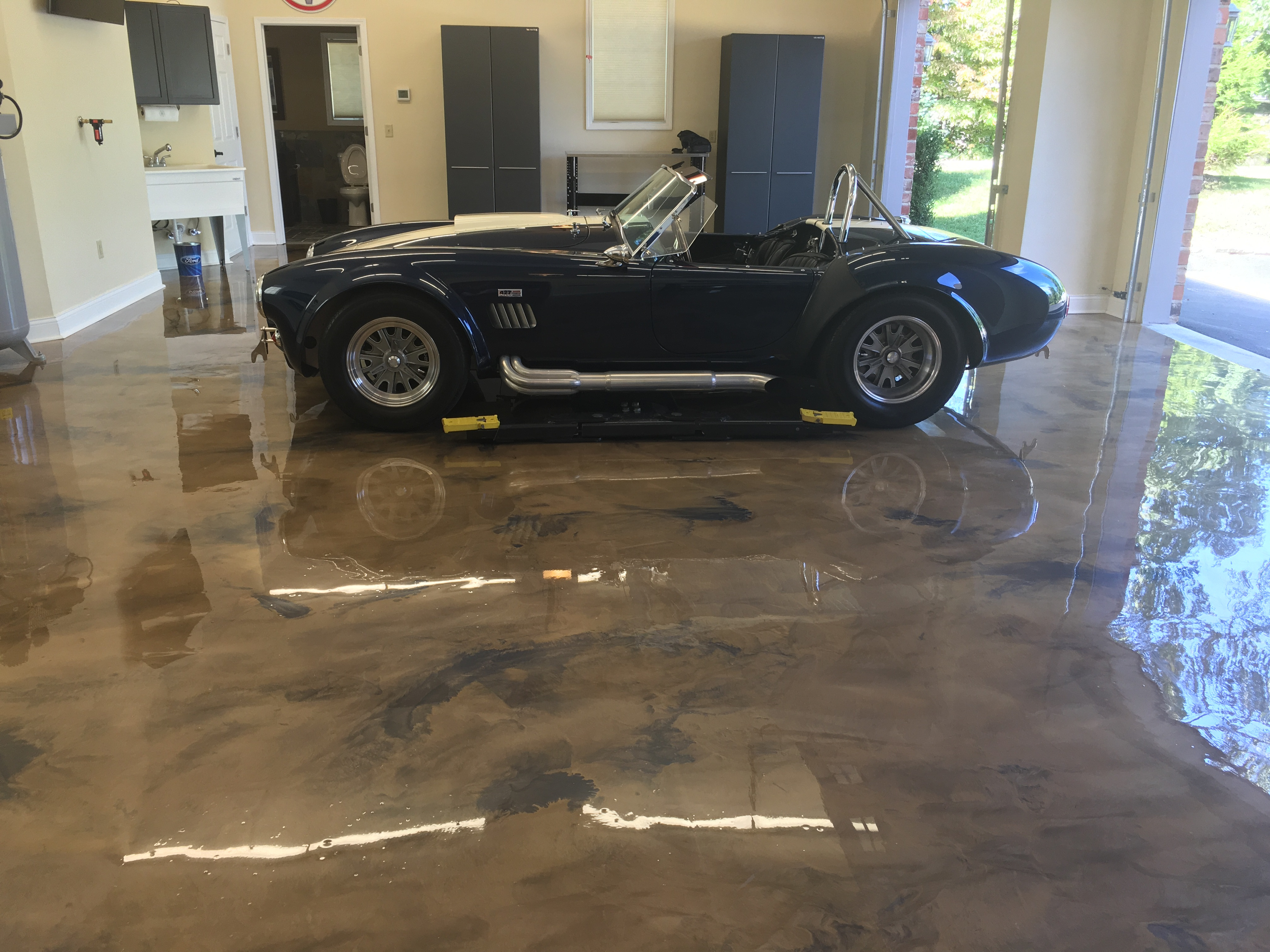 Services Specifically for GARAGES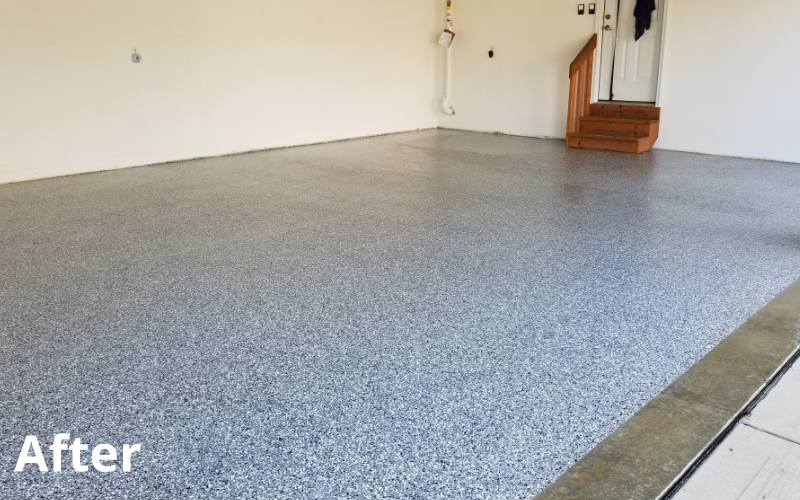 Epoxy flooring is a strong floor coating designed to be an alternative to conventional terrazzo, and great for high traffic areas.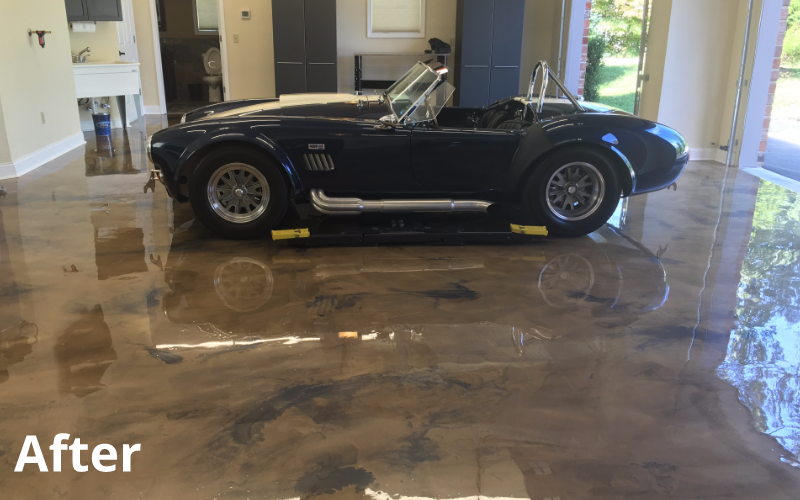 Metallic resin creates a stunning look that can resemble a marbled three-dimensional surface. Our metallic's can be added to a clear coating resin binder to obtain a variety of uniquely variable surface appearances.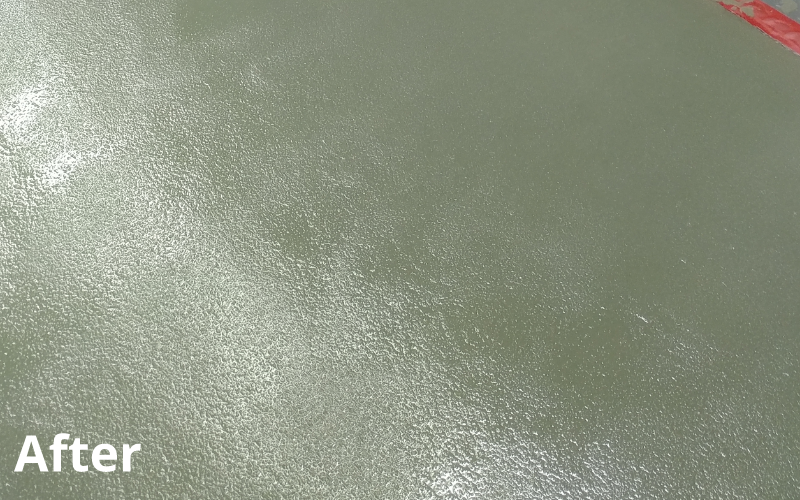 Quartz has quickly become a hot new trend in the world of commercial flooring. To get a better understanding as to why, let's examine what quartz flooring is, the benefits of quartz flooring, and the two most popular quartz flooring applications in today's commercial market.
Request a Estimate
Looking for More Inspiration?